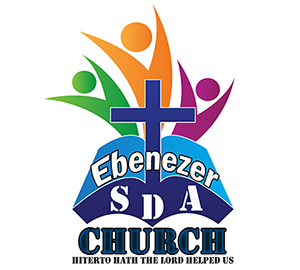 Our Mission Statement

The Ebenezer Seventh-day Adventist church is committed to sharing the three angels message and making disciples for the kingdom of God by building lasting relationships and sharing the love of Jesus through service and fellowship with members of our community, relatives and friends.

Want to be involved?
 There are a lot of opportunities to share your talents as a part of one of the ministries of our church.
Plan your Visit
We hope that you will join us for worship on Saturday morning or you can attend one of the many other activities listed on our calendar. Again thank you for taking the time to stop by. May God bless you richly.
Pastor Lincoln Smith
Service Times:
Sabbath School: 9:30 am
Worship Service: 11:00 am
Bible Study Class:4:15 pm every Sabbath
Adventist Youth Society: 5:30 pm every Sabbath
Baby Dedication: every second Sabbath
Prayer Meeting: Wednesdays 7:30 pm